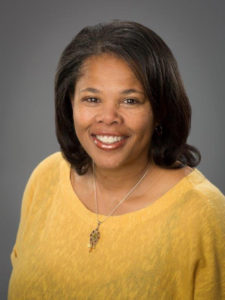 I am southern born and raised. Most of my life I have lived in the shadows of people and movements. Oft times I had difficulty recognizing myself because my identity became that of the person in whose shadow I resided. Learning that life in the shadows gave me transferable skills for leadership and village building inspired me to define my passion and appreciate my purpose.
I am a writer, blogger, wife, mother, educator, storyteller, and excellent villager. I infuse my life lessons into my every day encounters with folks in my space. I work to treat all people with respect, to help make somebody's world better every day, and to leave every situation better than I found it. I share my experiences with the hope of uplifting communities and invoking meaningful conversations that educate, empower, and enlighten others to build strong, supportive, healthy villages.
To learn more about me check out my blog or my book, Sister in the Shadow, http://amzn.to/1jzRnKE.